Posted by

A Security Insurance Agency

on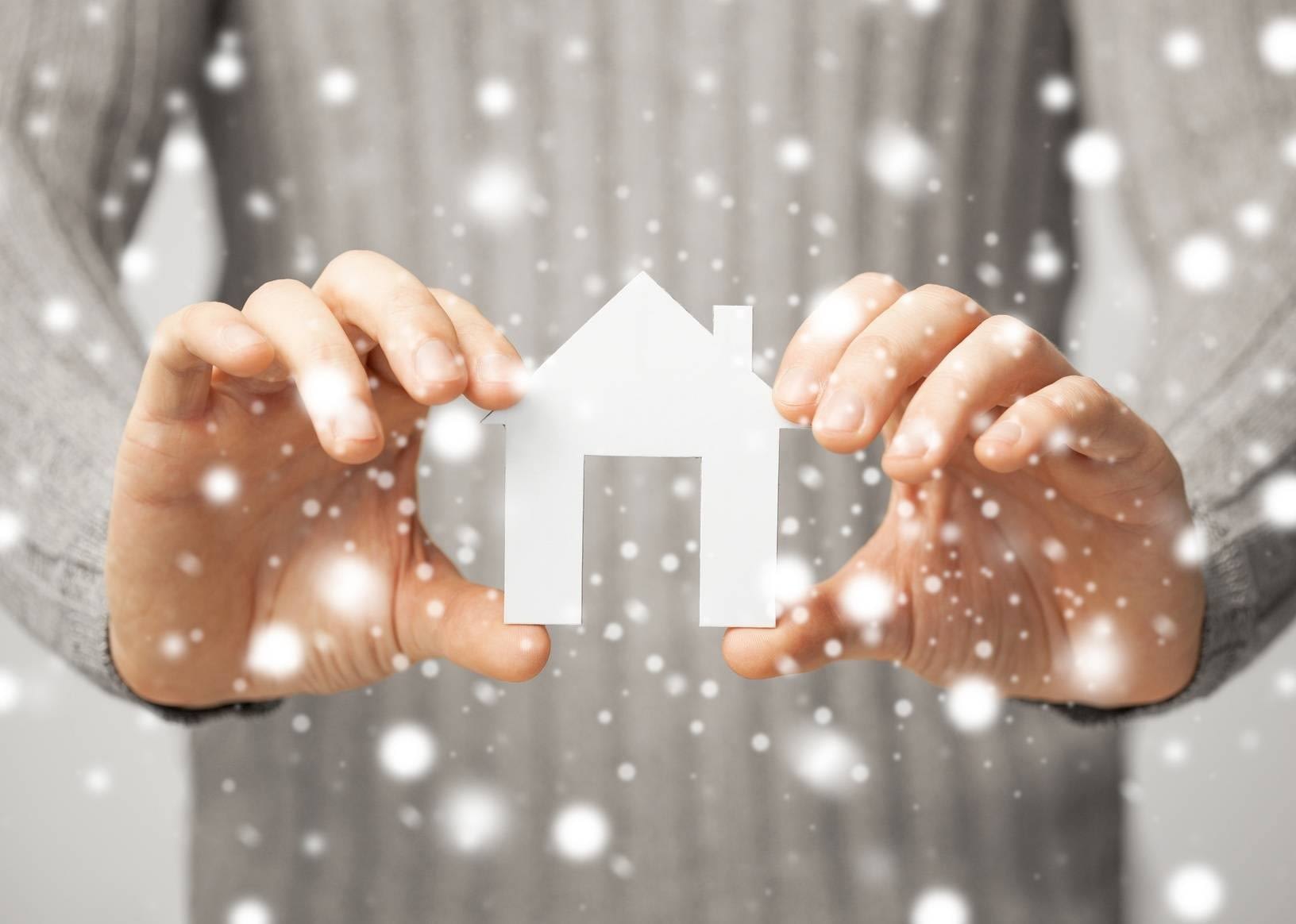 If you frequently spend time away from home, renting out your place to vacationers can be a good way to bring in some extra cash. But before you create that listing on a vacation rental website, you should also consider the time and effort that goes into the process (managing bookings, transferring keys, cleaning up after guests, etc.), not to mention the potential risk that goes along with inviting people into your home.
Here are some important points to sort through before you decide to rent your place online:
Is it legal?
Do local laws allow you to rent out your home? Some communities, or homeowners associations, may not allow you to host paying guests, while others may require you to obtain a permit or license to do so. For instance, the city of Evanston, Illinois, requires annual registration (along with a $20 fee) if you rent out your single-family home. Make sure to reach out to your local officials to find out whether any ordinances apply.
How do I screen guests?
Airbnb suggests reviewing potential guests' social networks and references, along with the reviews guests have received from other hosts. Also, be wary of anyone who wants to chat or make payments outside the confines of the website you're on, says Guesty.
How do I prepare for guests?
You can scrub your home, change the sheets and place keys in a lockbox each time you have a booking, but there are an array of service providers that can help you with the process, too. They can do everything from confirming guests to cleaning the place to simply performing a key exchange.
How do I secure personal stuff?
You likely have photos, documents and other possessions that you'll want to stow away when you have a guest. Secure items in a locking closet, room or, better yet, off-site in a storage space or a safe deposit box. It may also be a good idea to request a hold on your mail with your local post office to help prevent personal mail from being delivered during the time you're away — keeping your sensitive personal or financial information out of a potentially ill-intentioned guest's reach.
What kind of insurance do I need?
A standard homeowners insurance policy may or may not cover you when you have paying guests, according to the Insurance Information Institute (III). Talk to your agent to find out if your homeowners policy may provide any protection, or whether you need to tack on additional coverage or purchase a different policy (like landlord insurance) altogether.
What other costs should I keep in mind?
Beyond the service or booking fees charged by the home sharing website you use, (Airbnb charges 3 percent each time a booking is completed, for instance) you should also be mindful of the tax implications of renting out your home. If you rent your home for fewer than 15 days a year, you may not have to report the money as rental income (or pay taxes on it), according to the Internal Revenue Service (IRS). TurboTax suggests keeping good records because most home sharing websites report your income to the IRS anyway, and you may have to detail the rental days, along with the days that you used the residence yourself, to avoid any confusion.
When you consider everything that goes into renting out your home and decide that it's worth the potential payback, you may also realize something else — that you've found a new calling.
Filed Under: Blog, Home Insurance, Homeowners Insurance
|
Tagged With: Home, Home Listing, homeowner, Vacation Rental