Posted by

A Security Insurance Agency

on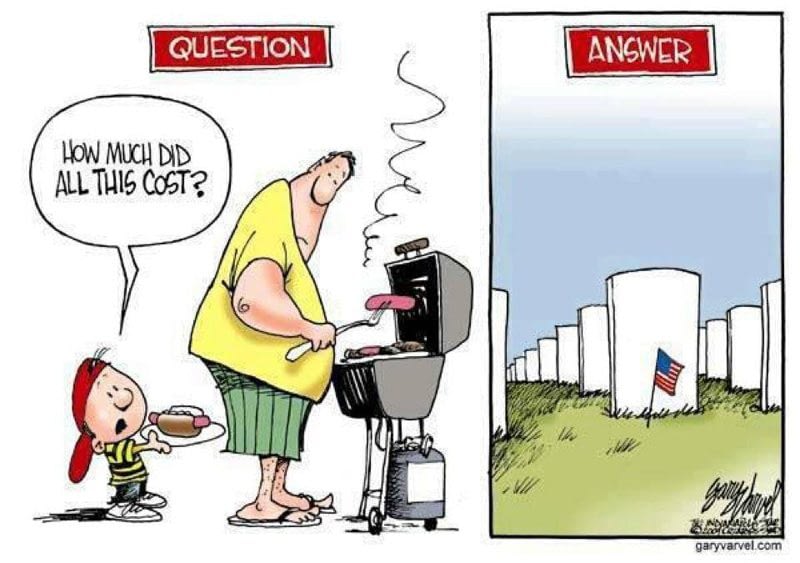 "A Security Insurance Agency would like to take the opportunity to honor all the United States military men and women who sacrificed their lives in service to our country to preserve and protect our freedom. It is a day of remembrance and celebration for all Americans," stated Marcia Da Silva, President of A Security Insurance Agency.
Memorial Day is not only a day of remembrance but the unofficial start of summer. After a long stretch of unfavorable weather in most areas across the U.S. many are in search of warmth and sun they know is ample in Florida. South Florida was named the second most popular travel destination this Memorial Day weekend based on booking information from Travelocity.
AAA predicts this weekend to be the busiest Memorial Day travel period since the recession with 36.1 million Americans expected to travel 50 miles or more away from home. They expect a 2.3 percent increase of Floridians traveling, more than 1.87 million. We at A Security want to make sure Floridians enjoy a safe holiday weekend, whether you are traveling or staying home to host a cook-out with family and friends. Below are some tips to in keep your festive activities from being disrupted.
Driving
Avoid drinking and driving. Make other plans to get around if you plan to drink. Law enforcement generally ramps up check points over Memorial Day weekend. Always wear your seat belt. The CDC reports 53 percent of drivers and passengers killed in car crashes in 2009 were not wearing restraints.
Before heading off on your road trip, make sure you have your roadside assistance information available from your auto insurance policy in case of emergency.
Boating
Make sure there are enough life jackets on board for all your passengers and children under 6 must wear one at all times.
Keep an eye on the weather before you go out. Avoid driving impaired. In Florida you can have alcohol on your boat and even consume it but not drive a boat impaired.
Cook-outs
Never leave a grill in use unattended and keep pets and children away from the cooking area.
Keep a grill a safe distance (at least 10 feet) away from your car or a structure.
Do not add charcoal starter fluid when coals have already been
ignited.
Camping
Never leave a campfire unattended.
Make sure the campfire is completely out before you leave, pour water over the area to make sure the embers cannot be ignited.
Always carry a first aid kit on your trip.
Swimming
Continually supervise children around water and never leave young children unattended around water.
Stingray season is from April – October, when entering the water look around the edge, where they generally hang out. A purple flag at city beaches will provide a warning.
Rip currents and undertow currents are the biggest dangers to swimmers at the beach. Swim in an area where there is a lifeguard on duty or ask other swimmers about the conditions in the water.
The Florida sun is strong. When outdoors make sure you and your family is covered in a full-spectrum sunscreen. Drink plenty of water to prevent dehydration.
A Security Insurance Agency provides Floridians with high quality auto, home, health, business, motorcycle, renters, boat and umbrella insurance policies to fit your budget.
Filed Under: Blog
|
Tagged With: Florida, Holiday weekend, Memorial Day, Memorial Day 2016, South Florida