Posted by

A Security Insurance Agency

on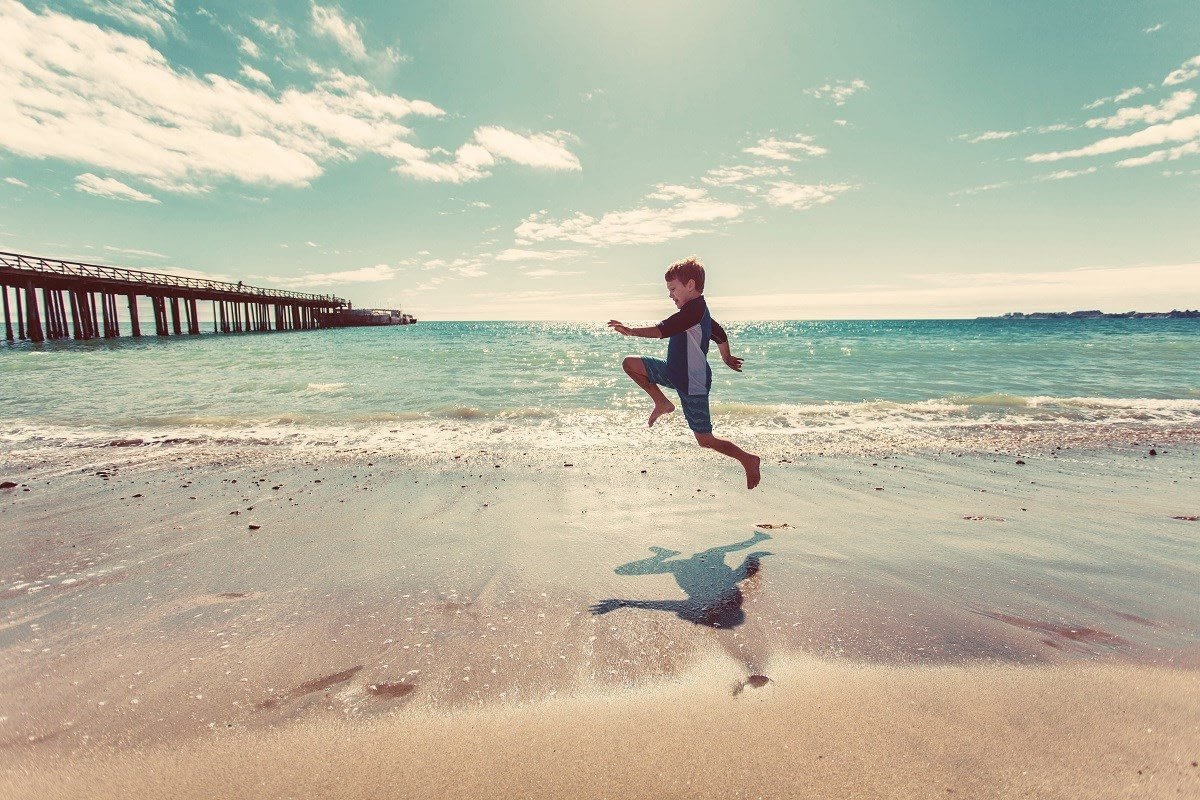 With the end of summer just around the corner, your thoughts may be centered around how to enjoy the last of the warm weather in your area while relaxing on a mini vacation. With an abundance of options that include sightseeing, biking and even staying at home to explore local landmarks, you may feel you are spoiled for choice. If you're ready to take a quick road trip but just need a little help, then keep these ideas in mind.
Hit the Road and Discover New Interests
Fall is on the horizon, so now is the perfect time to hit the road and explore your interests while also taking scenic routes to different destinations. But where should you go? If you want to plan a road trip around a specific interest or two, then take a look at the websites of official state tourism boards. For example, Wisconsin Department of Tourism's website helps visitors find cheese factories in the state, while New Hampshire's Division of Travel and Tourism Development's website makes it easy for antiquers to do some serious shopping. Whether you plan to window-shop or splurge on a few purchases, a road trip might be a fun and affordable getaway.
Expand Your Knowledge of History
It's one thing to read books about a specific battle or a historical figure, but it's another to explore the site in person. History buffs looking for a quick vacation destination can use the National Park Service's website for a list of notable parks and landmarks. You can look for a specific landmark or park, or explore the historic landmarks within your own state. These options allow you to plan a multi-day trip where you can visit several parks and landmarks, or plan a day trip where you focus on only one or two destinations. Notable landmarks in Illinois include the Lincoln Home in Springfield, and visitors to California can see Yosemite National Park, Alcatraz Island and more.
Plan an Outdoor Adventure
While you could spend the weekend binge-watching your favorite TV show, consider planning an adventure in the great outdoors instead. From camping, biking and hiking to horseback riding and climbing, late summer is the perfect time to try a new outdoor activity or spend more time in a hobby you enjoy. Explore what's available in your area through travel websites like Recreation.gov. Visitors to the website can search by destination or zip code for the perfect spot for outdoor activities. If you're pressed for time, you can also enjoy the great outdoors by camping at home.
Explore Your Hometown
You don't have to travel hundreds of miles to explore museums and art galleries. There's a good chance your own town offers options for those who want to save some money with a staycation. You can soak up the local culture by checking out a new restaurant, taking in a concert that features local musicians, hearing a lecture in your local library, or browsing shops, all without making travel arrangements. Forest preserves, guided walking tours, amusement parks and scenic roads are all options to check out as well. If you're unsure of what to do in your town on your staycation, consider traveling without using your own vehicle. Adrienne Breaux of ApartmentTherapy.com suggests walking, biking or using public transportation to discover new places in your own town.
Secure Your Home Before You Leave
There's more to planning a quick trip than booking the perfect hotel. Remember to take time to keep your house as secure as you would if you were leaving home for several weeks. While you know to keep your vacation plans off social media and to install an alarm system in your home, there's more you can do to keep your valuables safe while you're away. Santa Monica Police Department in Santa Monica, California, recommends locking all doors before you leave, and using timers on lights throughout your home. The department also noted having a trusted friend or neighbor stop by to maintain your lawn will also give your home a lived-in appearance. You can also arrange for the United States Postal Service to hold your mail if you plan to be out-of-town for three or more days.
Planning a quick trip away from home doesn't have to consume your time. With a little bit of research, you can create a fun getaway.
Filed Under: Blog
|
Tagged With: Explore the World, home insurance, Home Insurance in Florida, Home Insurance in Orlando, Lincoln Home, Summer Vacations, Tourism, Travel