Posted by

A Security Insurance Agency

on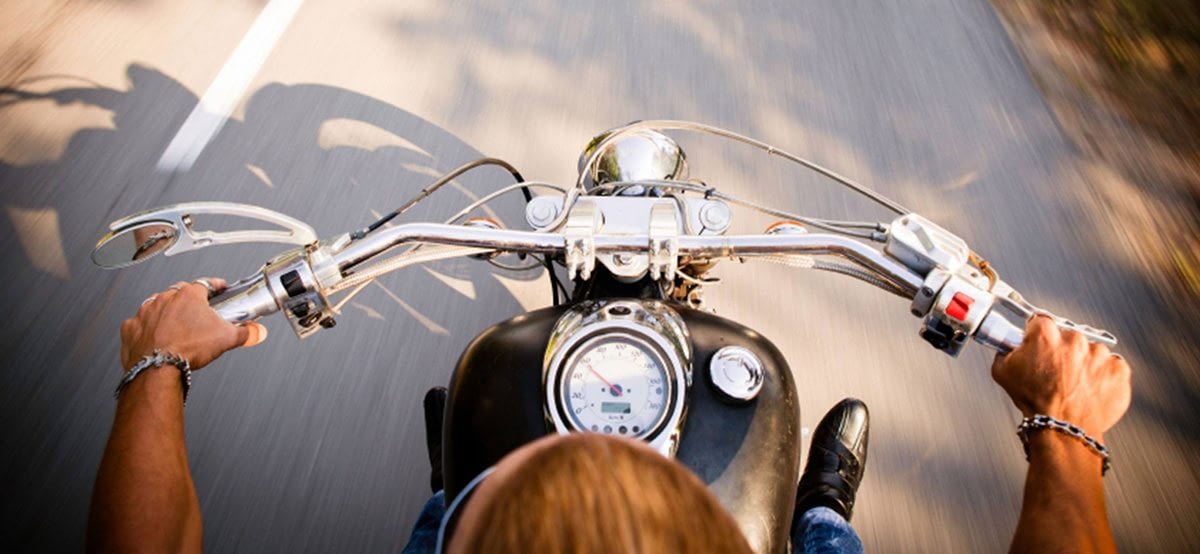 Florida is blessed with beautiful weather almost year round. That is one reason why Florida is a great place to own and operate a motorcycle. Unfortunately, much of Florida, and particularly St Petersburg and Pinellas County where I practice injury law, has become very densely populated, and as a result, the roadways are much more hazardous to motorcyclists than those in more rural areas.
Regardless of that fact, the Florida Legislature has not required motorcycle operators to obtain any insurance as a prerequisite to registering their vehicle. Personal Injury Protection, or "PIP" coverage is not available for any vehicle having less than 4 wheels. Yes, if the motorcycle is financed through a bank, the lending institution will probably require insurance coverage for theft and/or damage to the bike.
As a corollary to the 2000 repeal of the helmet law, should a rider foolishly decide to ride without a helmet, he must carry proof of $10,000.00 in medical insurance – literally a "drop in the bucket" should an accident occur. And while coverage for damage to property or injuries to third parties is not required, should the motorcycle operator be found at fault in an accident, they should expect a lawsuit which will threaten their personal assets.
Even if the driver has medical coverage with a major medical provider ( such as Blue Cross, United, Aetna,etc. ), they should review their policy to insure that there are no exclusions for injuries caused by "dangerous activities", such as driving a motorcycle.
The bottom line is that while motorcycles are less expensive and more economical to operate than a car, a portion of those savings should be used to protect the driver from personal liability and to provide medical coverage should an accident occur which results in medical bills which could cause financial ruin.
As a personal injury attorney in St. Petersburg and Pinellas County I have unfortunately been the bearer of bad news to clients who have been injured by uninsured motorists and find they have no other coverage to look to for their medical treatment and lost wages.
As with any potentially dangerous activity ( of which driving the roads of St. Petersburg is near the top of the list!) enjoy the experience, but always prepare for the unexpected. My advice regarding medical and liability insurance?? Don't hit the road without it!
(By Robert E. Heyman – heymanlawfirm.com)
Filed Under: Blog
|
Tagged With: Liability Insurance, Medical Insurance, Motorcycle Insurance, Motorcycle insurance in Florida, Road