Posted by

A Security Insurance Agency

on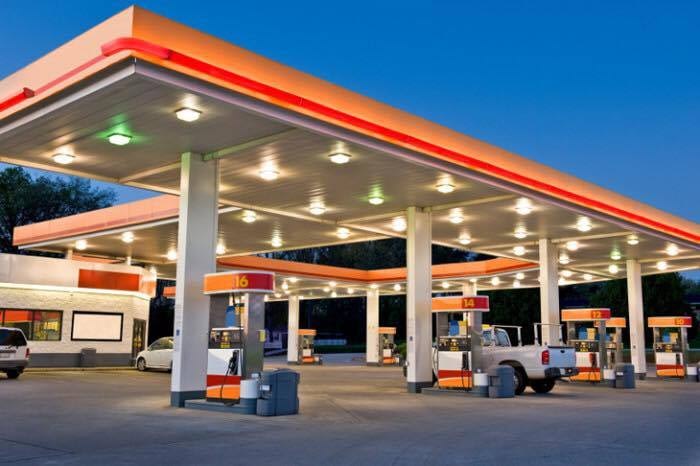 Owning your own gas station business is a smart investment. The majority of Americans own at least one vehicle or more and half of U.S. households own two or more vehicles. This means gas is always in demand as long as consumers are driving their cars. You put a lot of hard work, time and money into getting your gas station started. Don't risk losing everything by skimping on your business insurance coverage. Make sure you have the right types and amounts of commercial insurance to protect your company, employees and customers so that you can continue reaping the rewards of your hard work for years to come.
GENERAL LIABILITY
General liability insurance protects you from general, everyday hazards and events. For example, it can pay for customer's expenses if they ever injure themselves while at your gas station. It can also pay reparations if a customer's property is damaged while on your business property. If the gas pump is damaged and spills gas all over your customer or their vehicle causing fire, your general liability will cover all damages and expenses. It can protect you from losses caused by bursting water pipes or other unexpected problems.
BUSINESS OWNERS POLICY (BOP)
A business owners insurance policy (BOP) protects your company from financial hardship and losses of property. A BOP includes general liability coverage and can include a number of different types of asset protection.
Equipment Breakdown – Gas stations often carry convenience store basics such as soda or coffee. If a refrigerator breaks down, a BOP can take care of the expenses involved with fixing the machine or replacing it when needed.
Buildings and Contents – When catastrophe strikes it can cause severe business losses. The building your gas station operates from can sustain damages in a fire or other incidents, or your interior furnishings and improvements can be damaged when water pipes burst. A BOP protects the physical business buildings as well as the tangible property you have inside.
Business Income and Extra Expense – When your gas station equipment is damaged due to unexpected events, you may not be able to continue with business as usual until the repairs are finished. Closing the business means you will lose income. A BOP can cover your extra expenses and provide for your income losses during the downtime.
Products and Completed Operations (Included in General Liability) – Gas stations sell products. Sometimes problems are found with products, which can result in customer harm. If this happens, your BOP and general liability can protect you from potential litigation and settlement actions.
Electronic Data – Your gas station tracks fuel and product sales electronically. You may even use electronic monitoring equipment to know when additional fuel deliveries are needed. If these files or software are corrupted by a power surge, your company may have to spend a lot of money to recover or replace them.
Employee Dishonesty Coverage – Employee dishonesty comes in many forms. Gas station employees may help themselves to a tank of fuel, take money from the cash register, or help themselves to soda and snacks without paying. Protect your company from these types of losses with a BOP.
WORKERS COMP
You must carry workers compensation insurance for your employees. It is required by law in all states. Workers comp protects your employees from having to pay the medical bills that arise due to injuries caused on the job.
Filed Under: Blog
|
Tagged With: Buildings and Contents, Business Income, Business owners insurance policy, Equipment Breakdown, General liability, Insurance For Gas Stations