Posted by

A Security Insurance Agency

on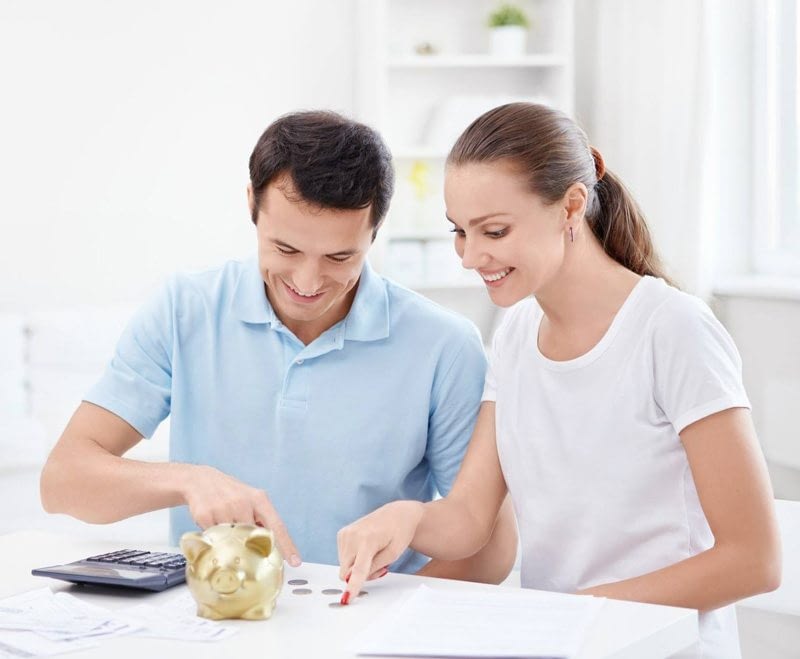 April is Financial Literacy Month and the perfect opportunity to educate ourselves about personal finances and how to make informed and effective financial decisions, especially when applying for a mortgage, taking out a student loan, or making credit card purchases.
By understanding its value, how it is earned, how it should be managed, invested, and even donated, we are more likely to make the best choices with our money. According to Money Management International (MMI), a majority of consumers are experiencing financial difficulties, which significantly impact their everyday lives and 30 percent of those consumers are living paycheck to paycheck, with no extra cash to count on for unforeseen expenses.
Any financial decisions – good or bad – can have a long lasting effect on our lives, and the impact of overspending can adversely affect our financial future.
Establishing and maintaining healthy financial habits is extremely important, and it's a good idea to teach kids money management skills early. As adults, we make important financial decisions every day and in order to make the right decisions, we need to understand how to effectively manage our money:
Plan your finances and budget accordingly.
Manage your cash and credit cards wisely to keep your debt under control.
Make knowledgeable consumer decisions. Research prior to making major purchases.
Have adequate health, life, property, and liability insurance.
Make wise investments. Know the difference between a want and a need.
Make investment decisions based on your financial goals.
Live within your means and plan for retirement.
The first step in taking ownership of your financial future is to evaluate your current financial situation and establish realistic, achievable financial goals to accomplish a debt-free future. Weigh your options and make informed choices; whether to buy or rent a house, purchase a new or used car, and if you will have enough saved to live comfortably during retirement.
Cut back on your monthly expenses and put the extra money in your savings. If you are currently in debt, you many find 21 Habits for Getting Out of Debt very helpful. In addition to these financial calculators, there are many free resources available online to assist in your decision making as you embark on the road to financial success.
Filed Under: Blog
|
Tagged With: financial difficulties, financial future, financial goals, Financial Literacy Month, retirement, savings