Posted by

A Security Insurance Agency

on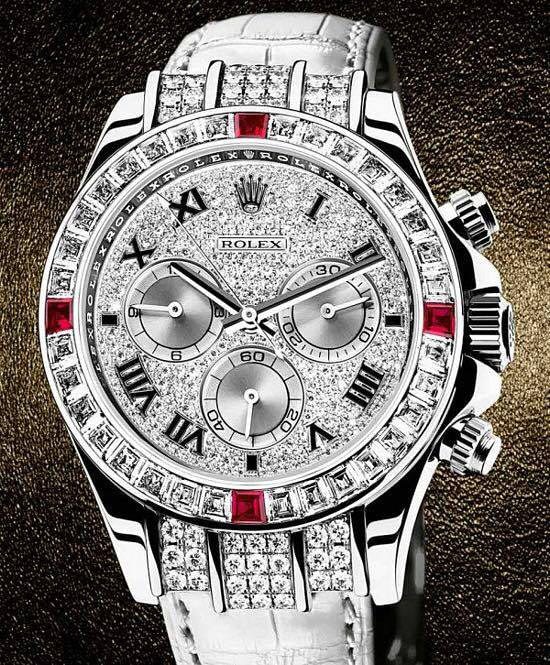 Those of us who are fortunate enough to own expensive items of jewelry or other valuable possessions will often have no other option than to store them at home. A home insurance policy with a decent level of coverage will, of course, cover these items against loss and theft. However, if you check the small print of your policy documents, you may discover that there is a cash limit on how much individual items are covered for. Unless you take action, you could find yourself out of pocket if the worst happens.
Are Your Expensive Items Covered?
The quick answer is that it depends on your policy. Homeowner's and renter's insurance policies will include coverage for individual items, such as wedding rings and necklaces, but the cash limits imposed may fall short of the true value of particularly expensive items. A typical limit can range from $1,500 to $5,000 per item, which is more than adequate for the majority of household items. Should your $25,000 platinum engagement ring be stolen, though, you could be left with the prospect of paying the difference.
How Can You Protect the More Expensive Items in Your Home?
Some insurance providers will allow you to raise the limit on the coverage level for individual items, although they will charge you a significant extra premium for the privilege. You also have the added option of taking out a "floater" with your existing insurance provider. This is an add-on to your existing coverage that makes a special provision for a specific, named item within your home. Of course, you could take out a separate policy for a specific possession, which is a course of action that is advisable for unusual or special items, such as rare coin collections.
What Else Can You Do to Protect Your Personal Possessions?
Taking out personal insurance will protect your possessions while you're out and about. The insurable items might include expensive watches, cameras and cell phones that aren't covered through your home insurance policy. Check your contract in detail, and have your jewelry and expensive items professionally valued. Keep receipts for expensive purchases in case your insurance provider asks for verification of their value in the event of loss or damage. Some insurance providers will insist that particularly expensive items of jewelry are kept in a locked safe at all times, so scan the small print of your policy documents to ensure that you are fully compliant.
Too many people make the mistake of purchasing home insurance in the belief that it covers them for every eventuality. The truth is that insurance policies differ between both the states in which they are sold and the companies that sell them.
Filed Under: Blog
|
Tagged With: expensive items, home insurance, jewelry theft, theft