Posted by

A Security Insurance Agency

on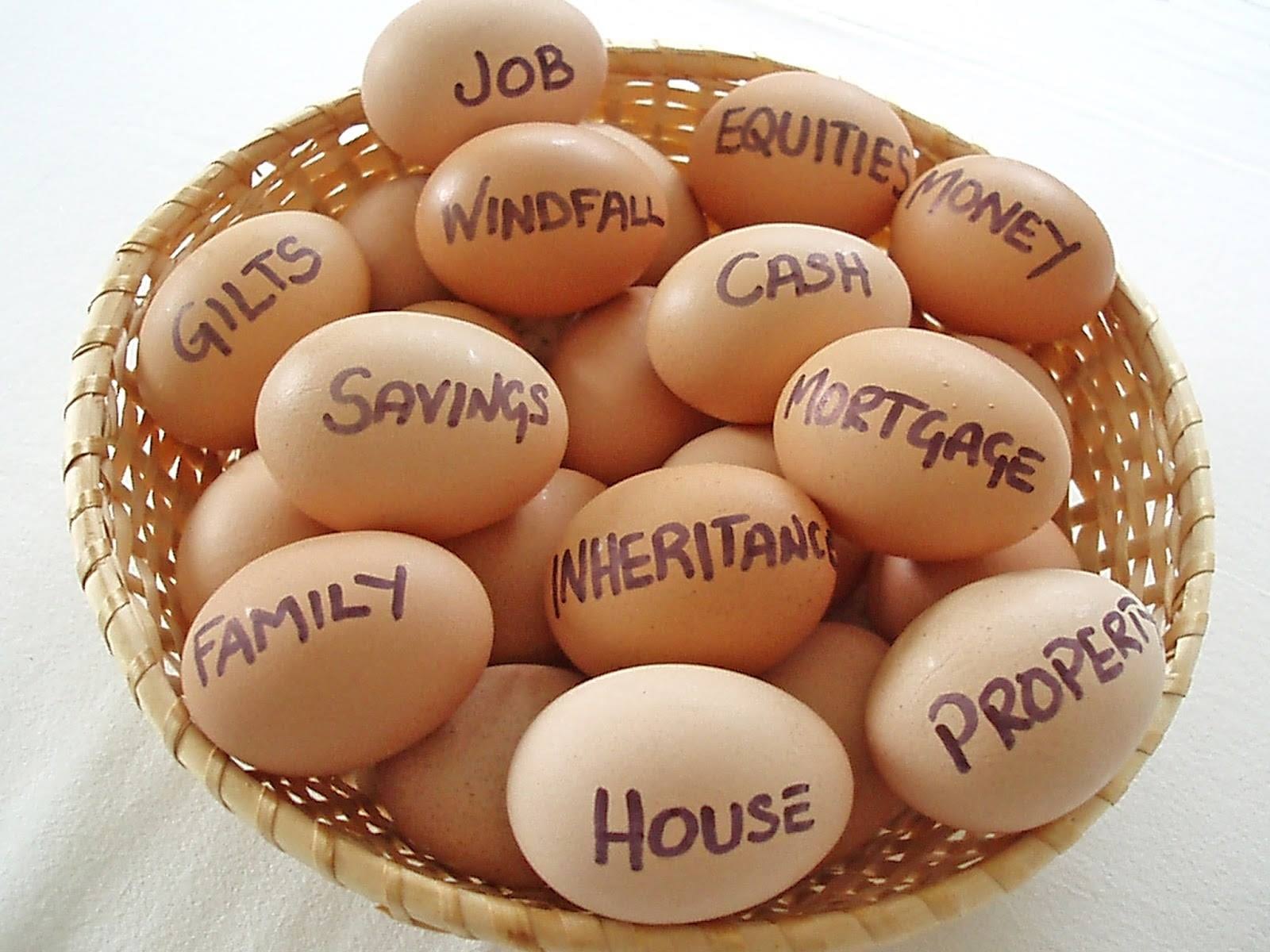 They've become known as the "sandwich generation": the Americans who are simultaneously supporting their children and their parents. Nine percent of Americans age 40 and older may fall into this category, according to a 2015 poll by The Associated Press-NORC Center for Public Affairs Research. If you're a member of this group, you know it can sometimes create both financial and emotional strain. Fortunately, proactive financial planning may help make the juggling act a little easier.
"The earlier you start planning, the more options you'll have," says Joshua J. Sheats, host of the "Radical Personal Finance" podcast.
Your financial plan should be tailored to your individual circumstances, but these tips may give you a head start toward providing the right care for your parents, your kids and yourself:
1. Save for Tomorrow, Today
Cash reserves are the foundation of a financial plan, so you may want to set money aside in an emergency fund, the Financial Industry Regulatory Authority (FINRA) recommends. This fund may help cover unexpected expenses, such as an illness or a layoff.
FINRA suggests saving three to six months of living expenses in a liquid account (something that has cash value or that can be easily converted to cash). In addition, setting short-, medium- and long-term financial goals may help you plan for the future, FINRA says. They may help keep you focused on your own financial wellness as you balance the pressures of supporting children and parents.
2. Pool Your Resources
Although providing for parents and kids can be a bit intimidating financially, you may be able to lighten the load by sharing it, according to Sheats. In a multigenerational household, for instance, an aging parent might be able to provide free child care, while a grown child might be able to pay rent. It may help to split utility or grocery costs, or to consider sharing a smartphone plan to help reduce expenses. You also may consider sharing one or two vehicles among several family members to help cut down on both monthly payments and fuel costs.
3. Consider Estate Planning
You may want to consider estate planning to help protect your parents' resources, according to Certified Elder Law Attorney Christopher Berry, founder of The Elder Care Firm and author of "The Caregiver's Legal Guide to Planning for a Loved One With Chronic Illness." In addition to a will and living trust to help dictate the distribution of your parents' assets upon their passing away, he recommends having financial and health care powers of attorney to help give you the legal ability to make financial and medical decisions for your parents while they're still alive, if needed.
A care plan detailing parents' wishes for where and how they want to live in old age also can be helpful, Berry says, by giving you a road map for making care-related decisions.
4. Start the Conversation
It's important to remember that money is as emotional as it is financial. "If you have a good relationship with Mom and Dad, certain aspects of financial planning may be figured out without too many problems," Sheats says.
And the foundation of a good relationship is communication. "Most children don't talk to their parents about money, and most parents don't want their children's advice about money. But you have to talk, talk, talk. That's always the answer," he adds.
To start the conversation in a way that may help open lines of communication, "ask" instead of "tell," Sheats suggests. For example, "find out: Do Mom and Dad want to live with you, or in an assisted living facility? You have to ask them."
And, finances aside, it's important to take a step back and recognize that right now is a perfect time to spend quality moments with your parents and your kids. Taking advantage of these moments may help ease some of the stress.
Filed Under: Blog
|
Tagged With: Estate Planning, financial goals, Financial plan, Financial Tips