Posted by

A Security Insurance Agency

on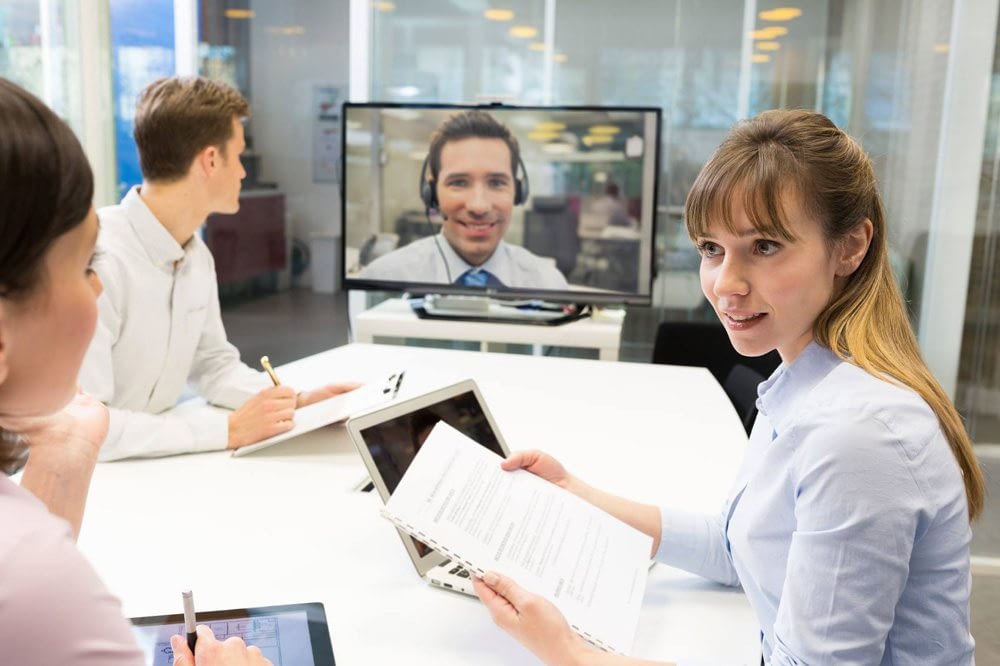 The way we work is changing quickly. As the world grows increasingly connected, it's become easier for people to work remotely—from cafés, in shared workspaces or at home. Increasingly, Americans are taking advantage of the flexibility of remote work and going into business for themselves. According the Freelancers' Union, 54 million U.S. workers have done some form of freelance work in 2015.
For small businesses, that's potentially a big opportunity. It's easier now than ever before to find people to help out, no matter where they live. And it's also easier to find people for one-off projects or short-term tasks when you don't need a full-time worker.
It's easier now than ever before to find people to help out, no matter where they live. There can also be a lot of potential pitfalls in remote freelance work, from selecting the wrong freelancer, to poor communication, to tax issues. Consider these three tips on how to get the most from freelancers.
1. Hire the Right Person
There are plenty of websites that showcase great freelancers and serve as posting boards for gigs. Some cover many different specialties; others focus on particular areas, such as writing, graphic design or website development. There are plenty of online sources that compile helpful lists of these websites.
Writing at Entrepreneur, Stephen Key advises businesses to choose freelancers wisely, however. "After you've identified several freelancers that possess the skills you need, look at their portfolios closely," he says. Freelance websites often display examples of the freelancer's past work. If they're not publicly available, ask to see examples of previous work, and client testimonials or references.
Many sites also show reviews. Quality freelancers should have generally positive reviews. But even great freelancers may not get perfect reviews—not every customer can be perfectly happy all the time. Also, freelancers who have stellar reviews and are highly featured on websites can be extremely busy.
In choosing a freelancer, budget may be critical for small business. As with any work, however, paying bargain-basement rates can cost you more in the long run, if the freelancer isn't up to the job.
Finally, don't be afraid to make a word-of-mouth hire. If someone you know has used a remote freelancer and you need help with a similar project, ask if they'd recommend that person.
2. Communicate Clearly and Regularly
Getting the terms of employment clear requires a straightforward, detailed, specific job description. If you aren't certain what needs to be done, it may be possible to get the freelancer to help you shape the job specification before the start date.
Here are some of the things you may wish to consider negotiating when hiring a freelancer, according to marketing company Hubspot:
Does the freelancer's portfolio and skill set fit with your business's needs?
What are their payment terms? Do they fit with your cash flow?
What are the key deadlines for the project? What happens if they aren't met? What are the termination rights for each party?
Who holds the copyright to whatever is being created for you? If it's not you, what are your rights to use the work?
After the work begins, the old saying, "out of sight, out of mind" should not apply to remote freelancers.
Make sure you keep communication channels open. Check in on progress occasionally. That will make it easier to identify problems and clarify any issues. Freelancers are usually juggling several jobs and it can be motivating for them to know you're engaged.
3. Get the Taxes Right
Taxes can be complicated, as we all know, and when you're in doubt, you should consult your accountant or tax adviser. But in hiring a remote freelancer, one risk you should take precautions to avoid is misclassifying the freelancer's employment status.
In particular, you don't want to hire someone intending for them to be an independent contractor, and find the government has unexpectedly classified them as an employee. That can have serious consequences. You might be liable for overtime, back taxes, penalties, workers' compensation benefits, and even health insurance and retirement benefits, according to the U.S. Small Business Administration.
To avoid this type of scenario, take note of the way the Internal Revenue Service defines independent contractors: "The general rule is that an individual is an independent contractor if the payer has the right to control or direct only the result of the work and not what will be done and how it will be done." Small business owners should treat their independent contractors accordingly. States may also have their own rules that affect whether a freelancer is an employee or independent contractor for state tax purposes.
But in hiring a remote freelancer, one risk you should take precautions to avoid is misclassifying the freelancer's employment status.
Because every case can be different, however, it's important to seek the advice of a local government office if you're unsure, and make sure you understand the employment and tax issues before you start.
By making the right hire, being clear about what you expect, staying in touch and making sure you understand their legal status from the start, using freelancers can help build your business—and support the efforts of other small business people.
Filed Under: Blog, Business Insurance
|
Tagged With: business, Business Tips, Hiring Freelancers, Small Business